Yesterday afternoon my good friend Jill dropped by for a pool "float" and since it was 100 degrees in the shade, I decided to join her. Well, one thing led to another and before we knew it we were sipping ice cold Margarita's and planning dinner. Jill had yummy leftovers from her last nights dinner and fresh Spring peas!
We had a blast, catching up on old times & new adventures until about 12:30am when a little house guest decided to make a visit.
The following is the email I sent to Jill this morning......
Welcome to Jeanette's Wren Resort

You bring the dinner & I will provide the *entertainment!

*Entertainment may include all or some of the following-
Swimming,
floating,
outdoor wood fire,
margaritas,
wine,
hot tub (if operable),
dog farts,
discussion of the beginning phases of dry rot then moving into more severe types of rot and then into structural failure (That would be our Cabana Boy - Mr. B - who really knows how to provide his guests with a lively conversation - yawn!),
a Red Tailed Hawk carrying a big ol' RAT that was still squirming right over our heads just moments after Jill stated that she had never seen a Hawk with a Rat only with a Snake),
more dog farts,
dogs wanting to float in the pool with you (even though you are really a cat lover),
a live Wren flying through the house at midnight which is a sure sign you will die (eventually) while your host tries to capture it with a beach towel and you go screaming for your life from Jeanette's Wren Resort.
But the real treat is when you are safely home,
sleep pulling you into the depths of your pillow,
you will get a wake up call
where your host will accuse you of stealing her cell phone!

PS - better make sure you have a good attorney before booking a spot at Jeanette's Wren Resort!!!

Click HERE to check for future availability.
I tried for half an hour to catch the sweet little guy last night but he was just too fast for me. So I woke this morning to a lovely little song from "Buddy". He went sailing outside when I opened up the French doors. Come visit again soon Buddy!!!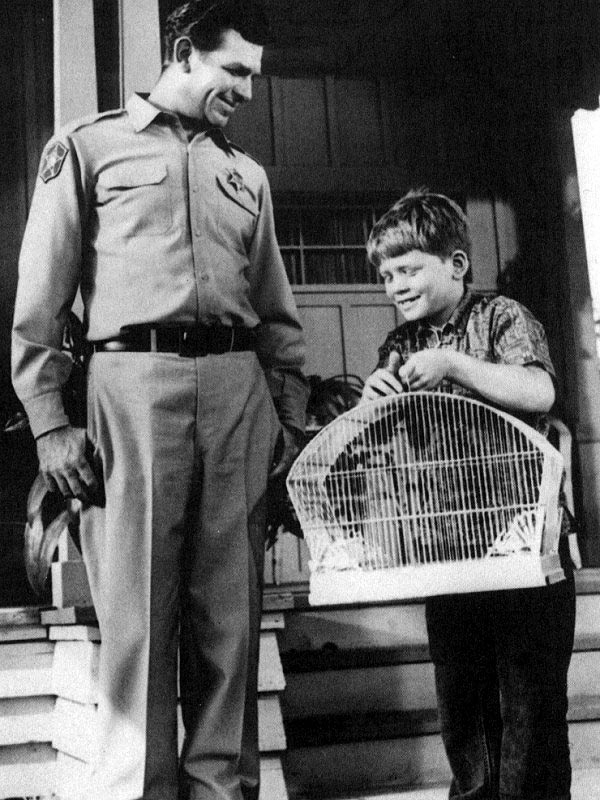 "Opie: Cage sure looks awful empty don't it, Paw? Andy: Yes, son, it sure does. But don't the trees seem nice and full" - The Andy Griffith Show